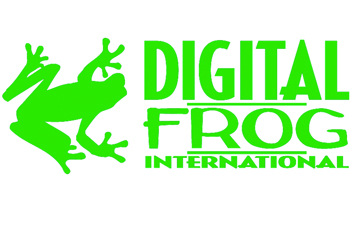 Digital Frog, is a PC or MAC based, virtual frog dissection. This exciting product allows pupils to experience the learning benefits of dissection without the need for scalpels or frogs.
For more information click here
Frog Dissection Map - Available aspects within virual dissection
Frog Dissection Picture - How virtual dissection works
Heart Picture - Screen display to show diversified information
To see a short film about Digital Frog Resources click here.
For more infoformation and a demo disc featuring all of the programmes please email [email protected]